Explore Thousands of Venues
Filter your search by distance, type of venue, or crowd size. Find the exact scene you're looking for each and every night.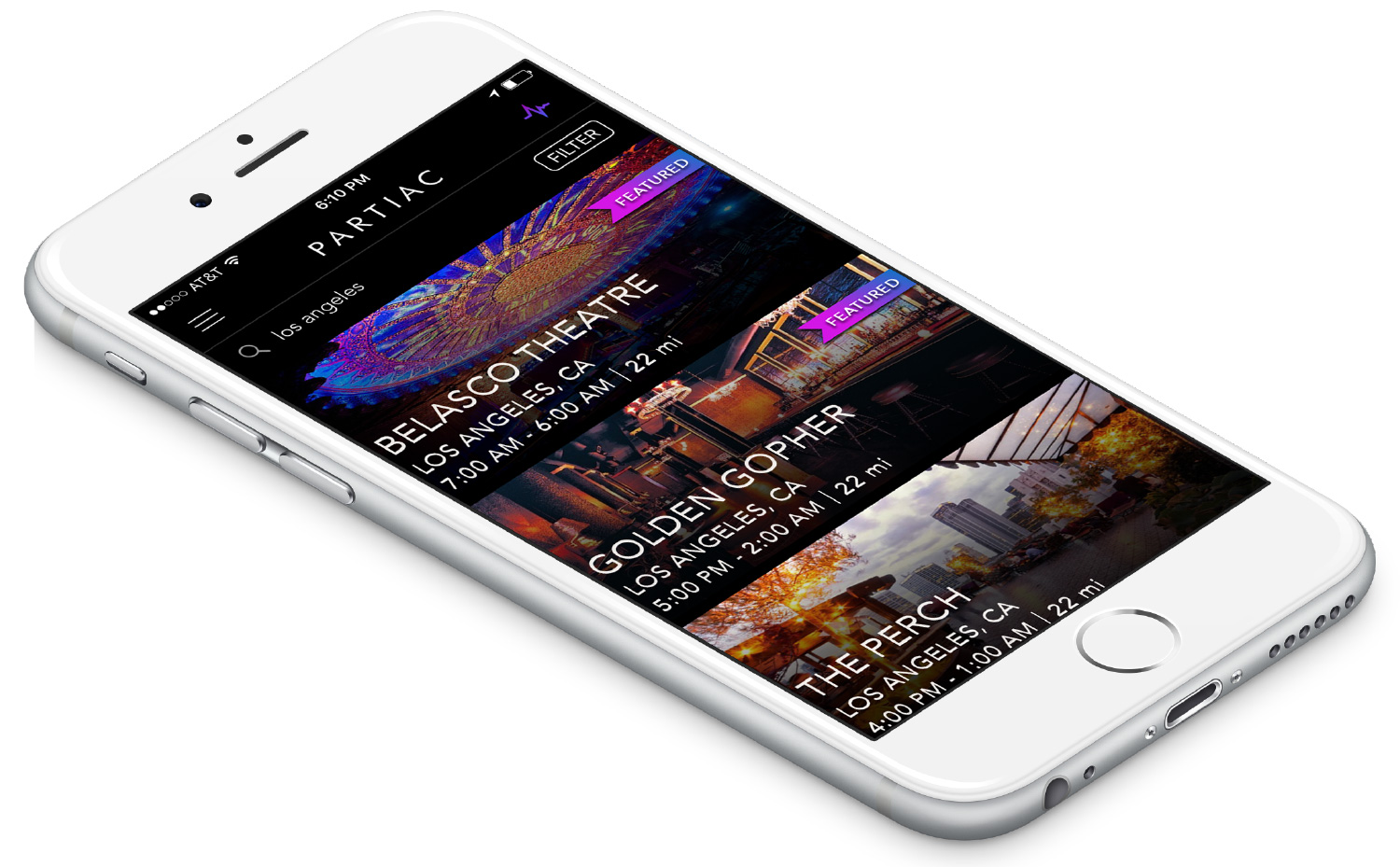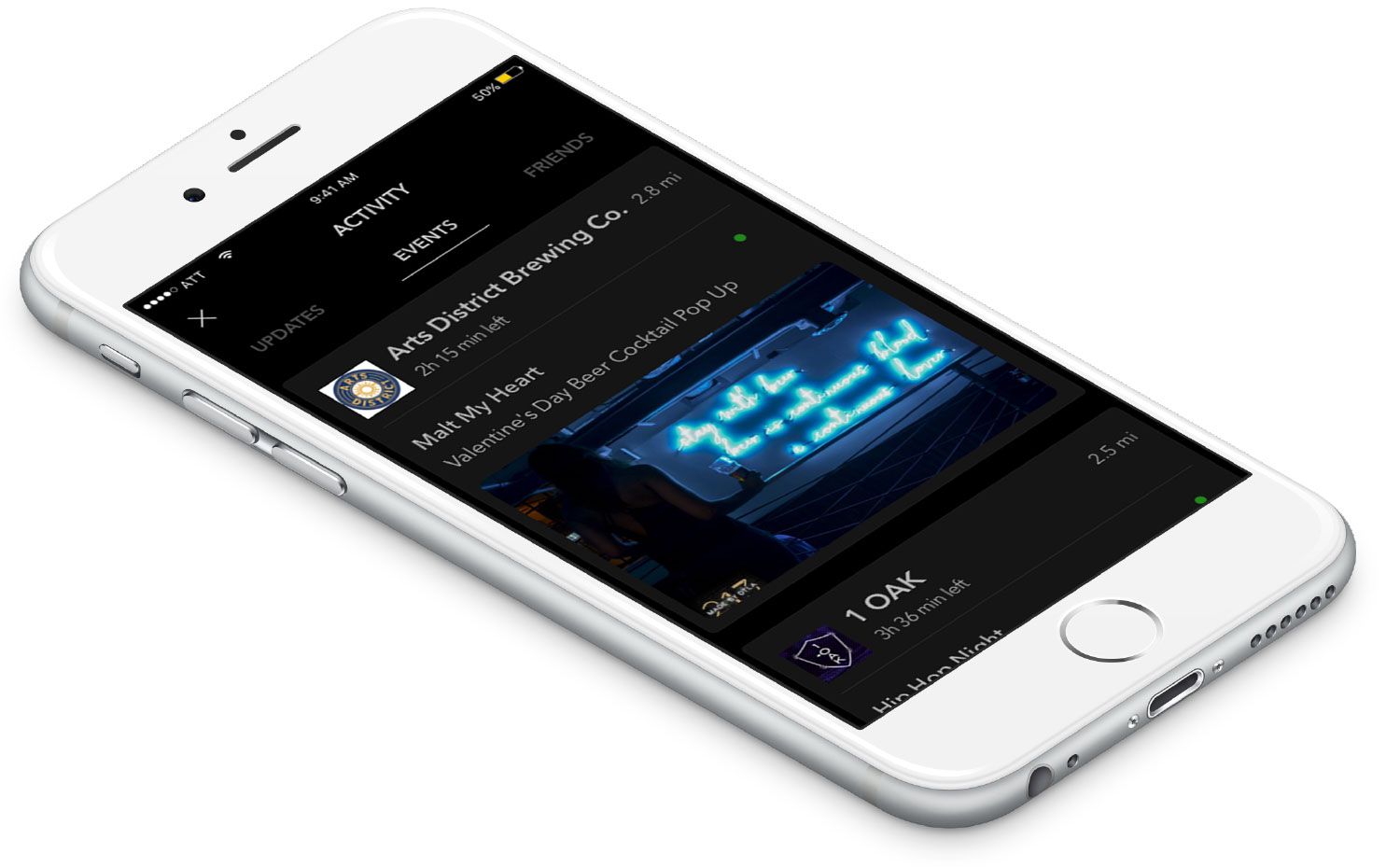 Discover Live Events
Looking for music, trivia night, or just a simple happy hour? We've got you covered with a nightly feed of the hottest events in your city.
Check the Scene
See how many people are going to a venue, how many are currently there, and how many of your friends will be there- all in real time.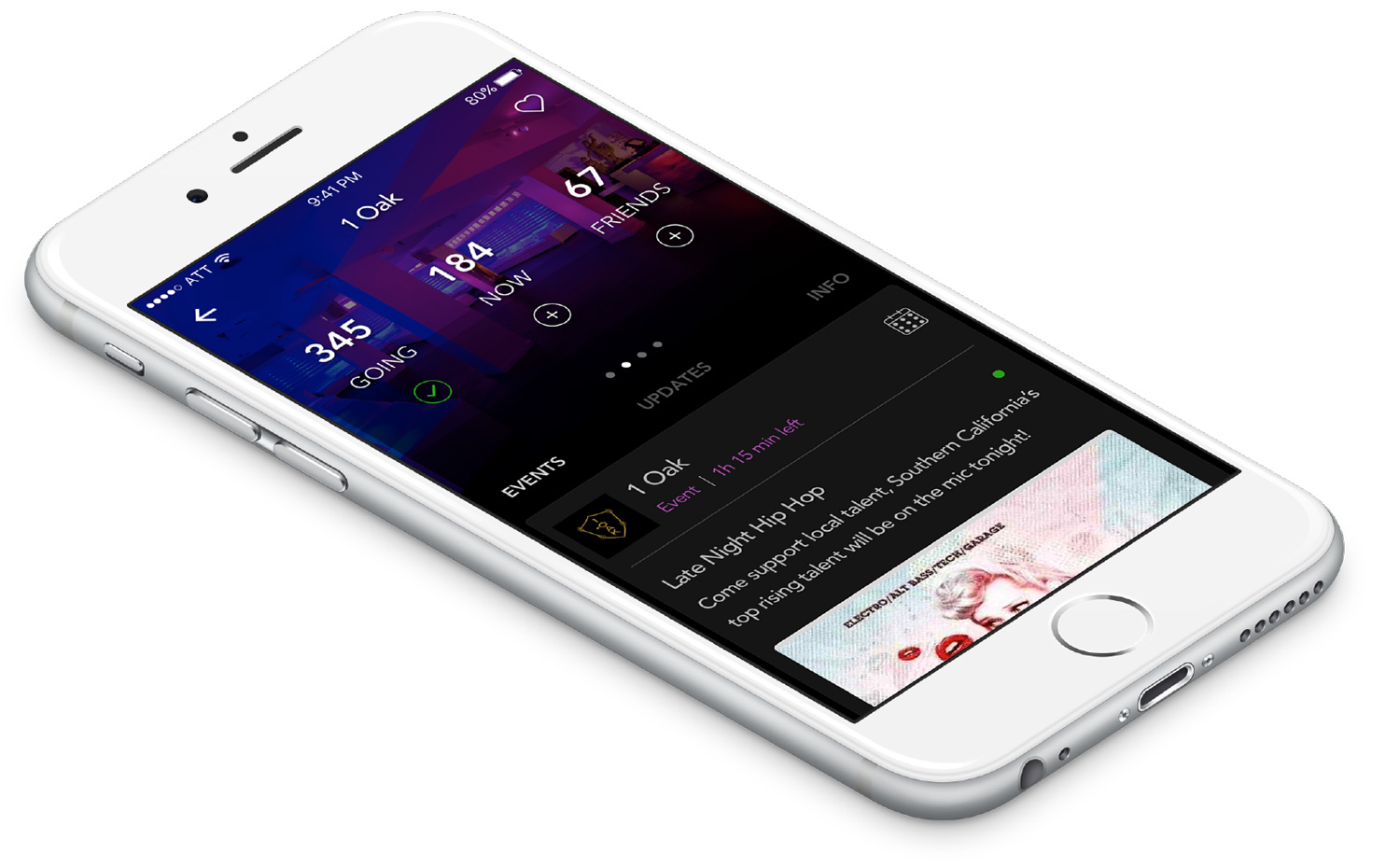 Choose Your Crowd
Partiac shows how many girls and guys are at each venue, as well as the age range for each crowd.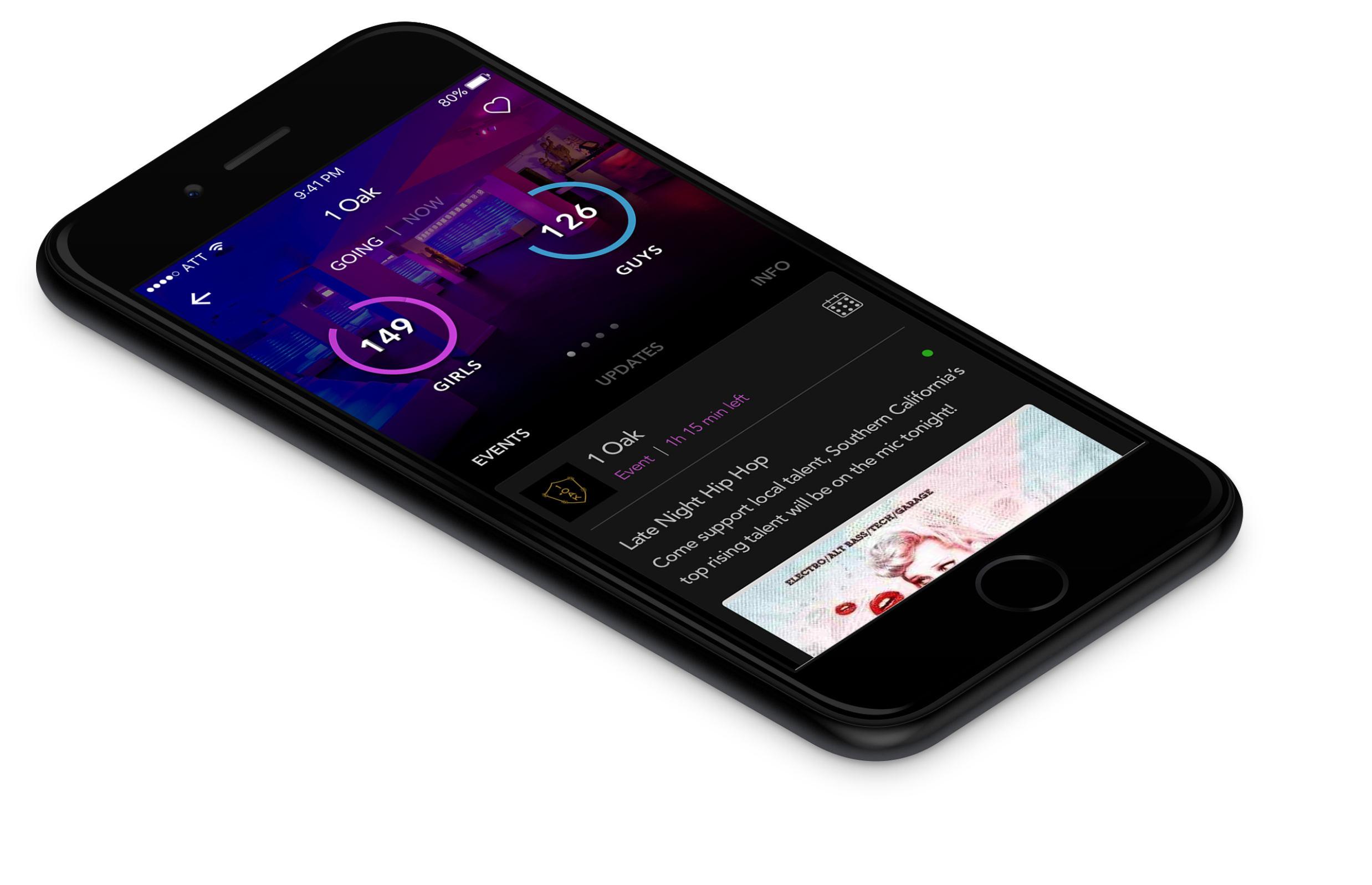 Stop Searching. Start Partying.
Ditch the clutter of social media and review sites. Our platform is specifically designed to help users focus on what really matters- having fun!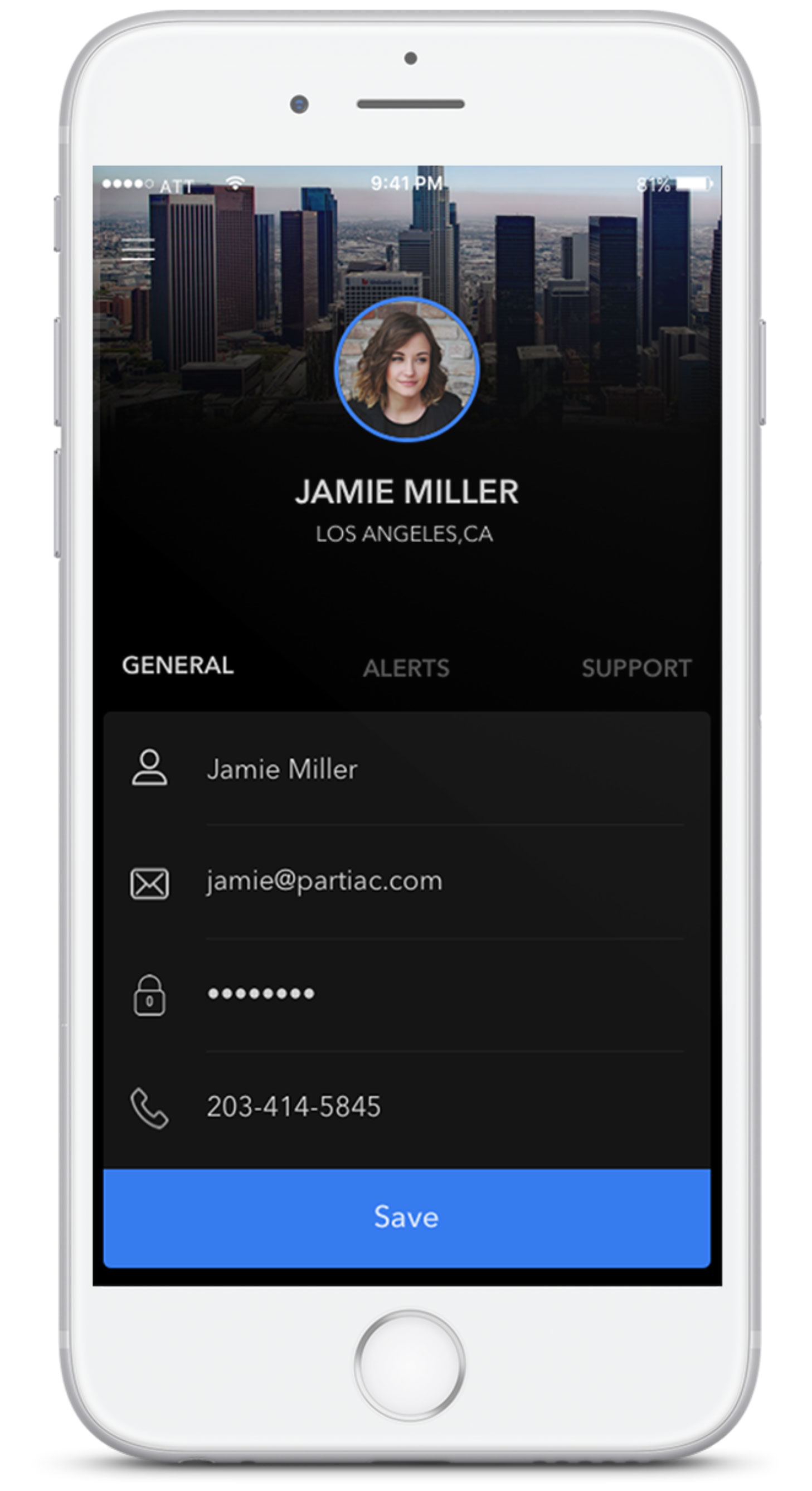 Customer satisfaction
Finally!! My friends and I are always saying we need something like this. Thumbs up to Partiac!
—Kim M, Santa Monica
My company took a business trip to Los Angeles. One of my coworkers found this and it made the trip 10x better. Can't wait for them to come to Denver.
—John B, Aurora
Love this..makes me want to go out tonight!
—Tonya W, San Diego
Latest news
Knowing that his wife has family in Atlanta Rick decides to leave Morgan and Duane.
View more at our blog
Are you a business owner? Contact us to claim your venue on Partiac.
Partiac Pro App
Partiac Pro is specifically built for venue owners and management, providing all the necessary tools to perfect your marketing and attract new clientele.
Nightly Analytics
Track the success of each promotion on a daily, weekly, or monthly basis. Perfect your strategy using statistics on crowd demographics, average length of stay, new vs repeat customers, etc.
Automatic Promotions
Preset promotions to post for a day, month, or even a year. Add your whole calendar in just 5 minutes and let Partiac do the work for you!
Maximum Exposure
Reach every patron in a 50 mile radius regardless of whether they follow your account. Promotions are guaranteed to reach users specifically looking for night life.